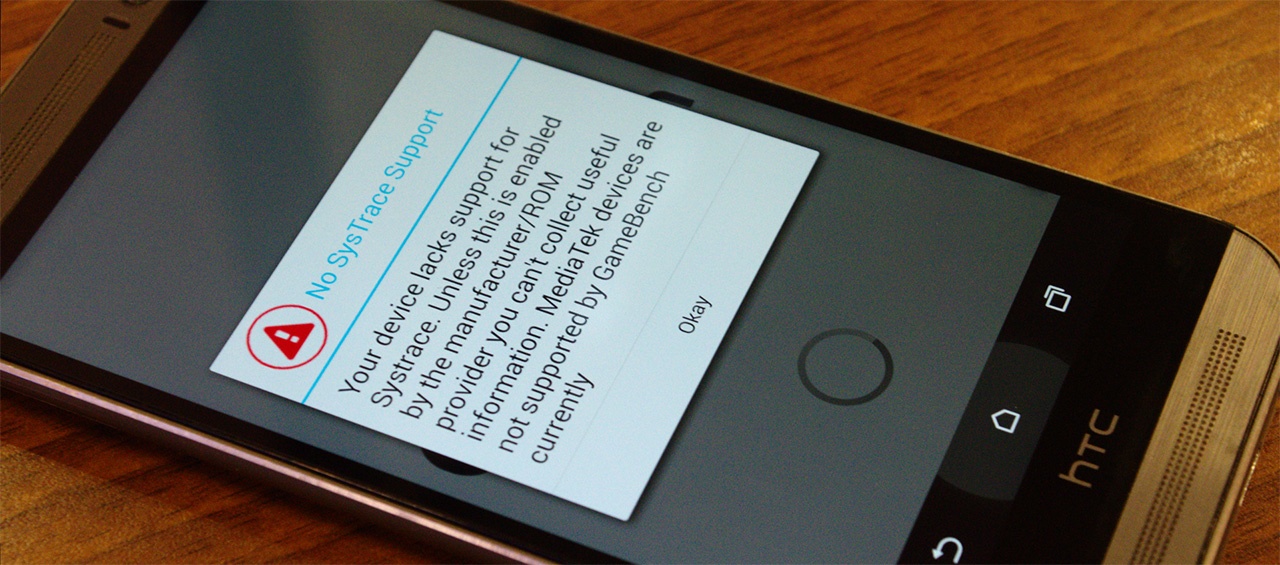 It's more than a year since bloggers at Anandtech produced a definitive list of Android benchmark cheaters -- manufacturers who tweaked their devices to produce artificially high scores in GFX Bench, AnTuTu and other synthetic mobile benchmarks. (Recap: it was just a couple of little-known vendors like Samsung and HTC.)
The issue of cheating has lessened since then, but gamers are still getting gamed -- this time through a tactic that can best be described as "benchmark avoidance." Fortunately, GameBench has a solution to this issue, just as it did to the first cheating scandal, but first let's look at how the avoidance tactic works.
Benchmark avoidance is when hardware companies deliberately disable parts of the Android operating system in order to make a mobile device more inscrutable to the most revealing types of benchmarks -- particularly to real-world benchmarks like GameBench.