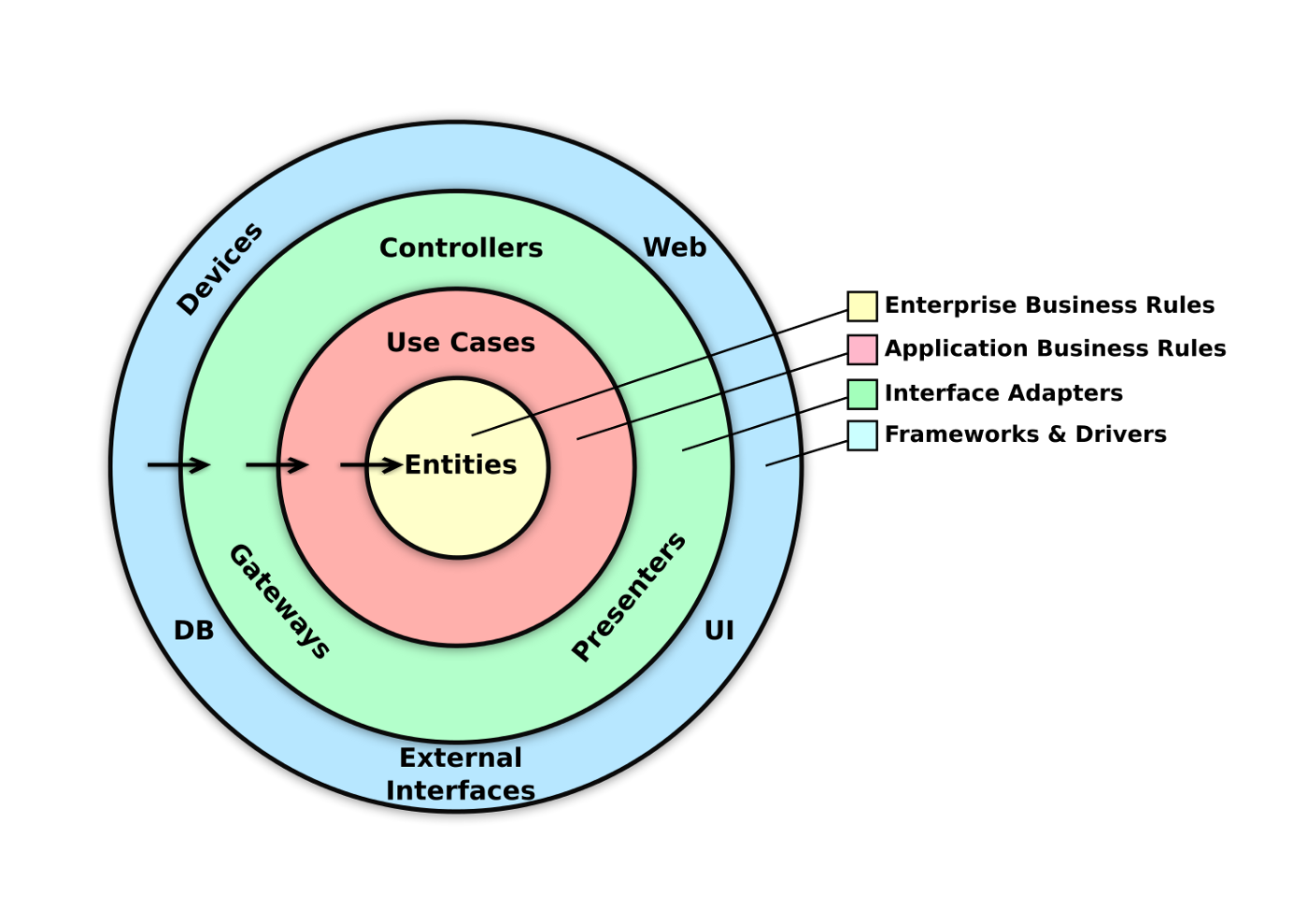 Special Guest post by Aaron Wilson, Quality Engineering Manager for Big Fish Games.

---
If you've been in software for a minute, you've seen teams ship bugs. Big, breaking, and even super obvious bugs sometimes go out the door risking your reputation and revenue. You'd be forgiven if you're confused about how this could happen. I mean, look at all the folks who have touched the product in the last two weeks! And of course, all the testing. But maybe it wasn't enough.
Now, here comes the big bad decision. More testing. And why not? Clearly there wasn't enough testing. Maybe.
The trap is set, baited, and ready to grab us by the ankle.