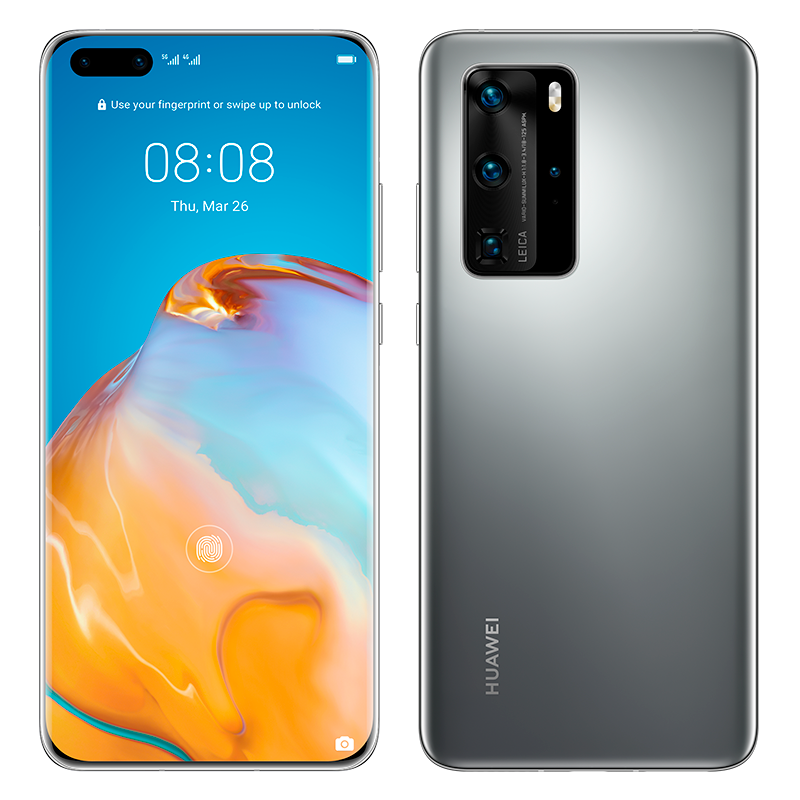 GameBench Labs regularly conducts confidential performance tests for its clients. Occasionally, and with the explicit consent of those clients, we will publish those results for the benefit of the gaming community. This article is one such example where Huawei, a GameBench client, has allowed the results of commissioned tests to be shared.
DISCLAIMER: Huawei is a GameBench client, like many device and game makers, and it sent us pre-release devices and a list of popular Tencent games to test. However, Huawei had no control over our test methodology, results or performance ratings, which are standardised across all our testing projects.
If you've been following the launch of the P40 Pro, you might have spotted that this new Huawei phone sports a 90Hz display rather than the 60Hz that is typical of iPhones and older Androids. A quicker refresh rate is potentially of interest to gamers, promising smoother and more responsive gameplay, but only if games actually animate consistently at this higher speed. And that's a big 'if'.
In fact, ever since the first 90Hz and 120Hz phones started coming out a couple of years ago, we've found that the overwhelming majority have failed to maintain their marketed rates of animation for any length of time, particularly in high-fidelity competitive games that would benefit most from the technology. The optimisation between hardware and software just wasn't there.
Fortunately for gamers, the P40 Pro is different. It achieves our GameBench Ultra 90 badge with both Game for Peace and QQ Speed, reflecting solid 90fps animation even after prolonged gameplay. Read on to see our test data.