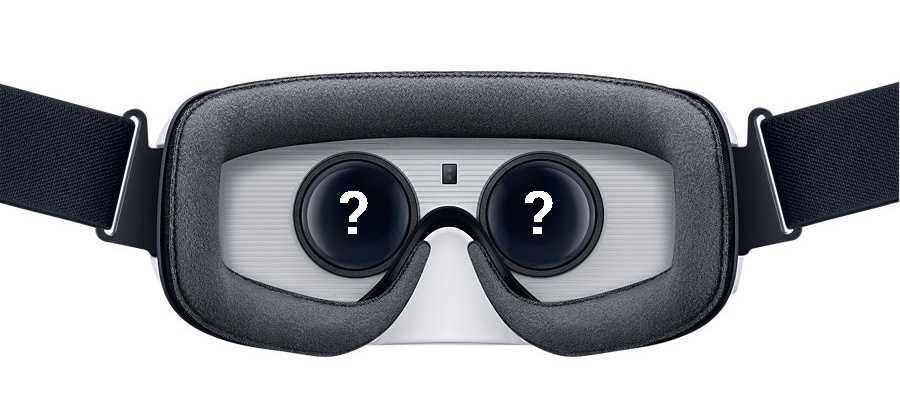 Is mobile VR really going to take off? Will businesses soon be expected to deliver information, entertainment and services through a pair of wireless goggles?
Consumers have the luxury of detached speculation. But for those inside the industry, whose efforts can actively pioneer the future of mobile or hold it back, VR is a more pressing concern.
At open( London ) on February 2nd, we're hosting a series of presentations and discussions that will help hardware and software creators to address some of the most critical areas of uncertainty -- starting with how to optimise and test a mobile VR application to ensure it doesn't leave users feeling disappointed (or worse, queasy).