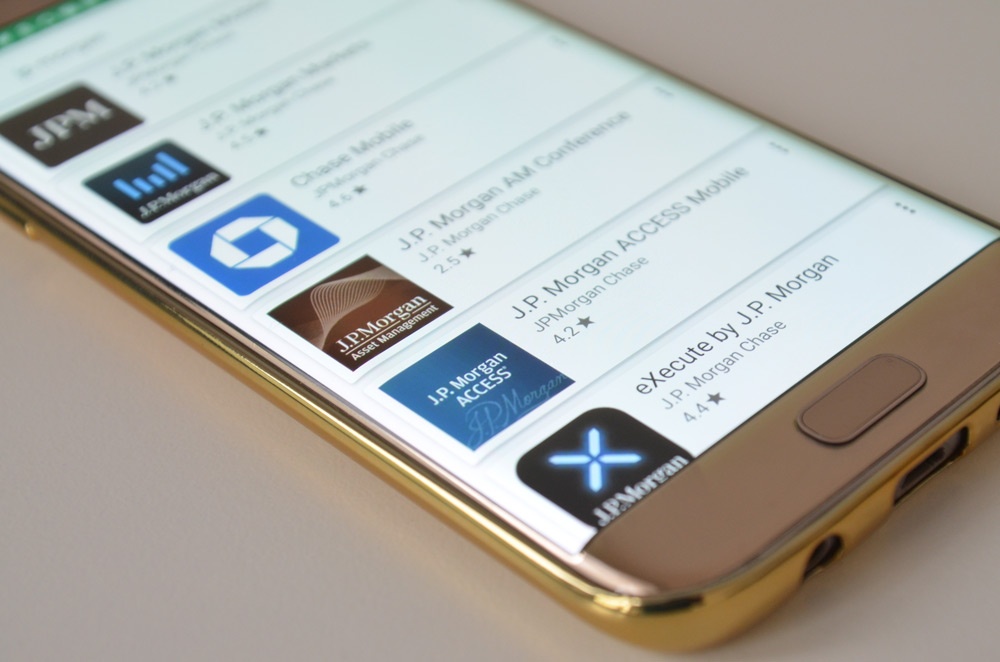 J.P. Morgan has no fewer than twenty different mobile apps for its customers and staff, all ultimately designed to streamline and safeguard the movement of money.
Each app inevitably comes with risks: for example, the bank has an iOS app for its traders that authorises transactions of up to £20 million based on a single biometric login. Solid mobile testing and QA are therefore critical.
Responsibility for this testing rests on shoulders of J.P. Morgan VP Lee Crossley, who will soon be speaking at open(London) 2017 — an intensive one-day event focused on the latest QA methods and tools for mobile apps, games and VR.