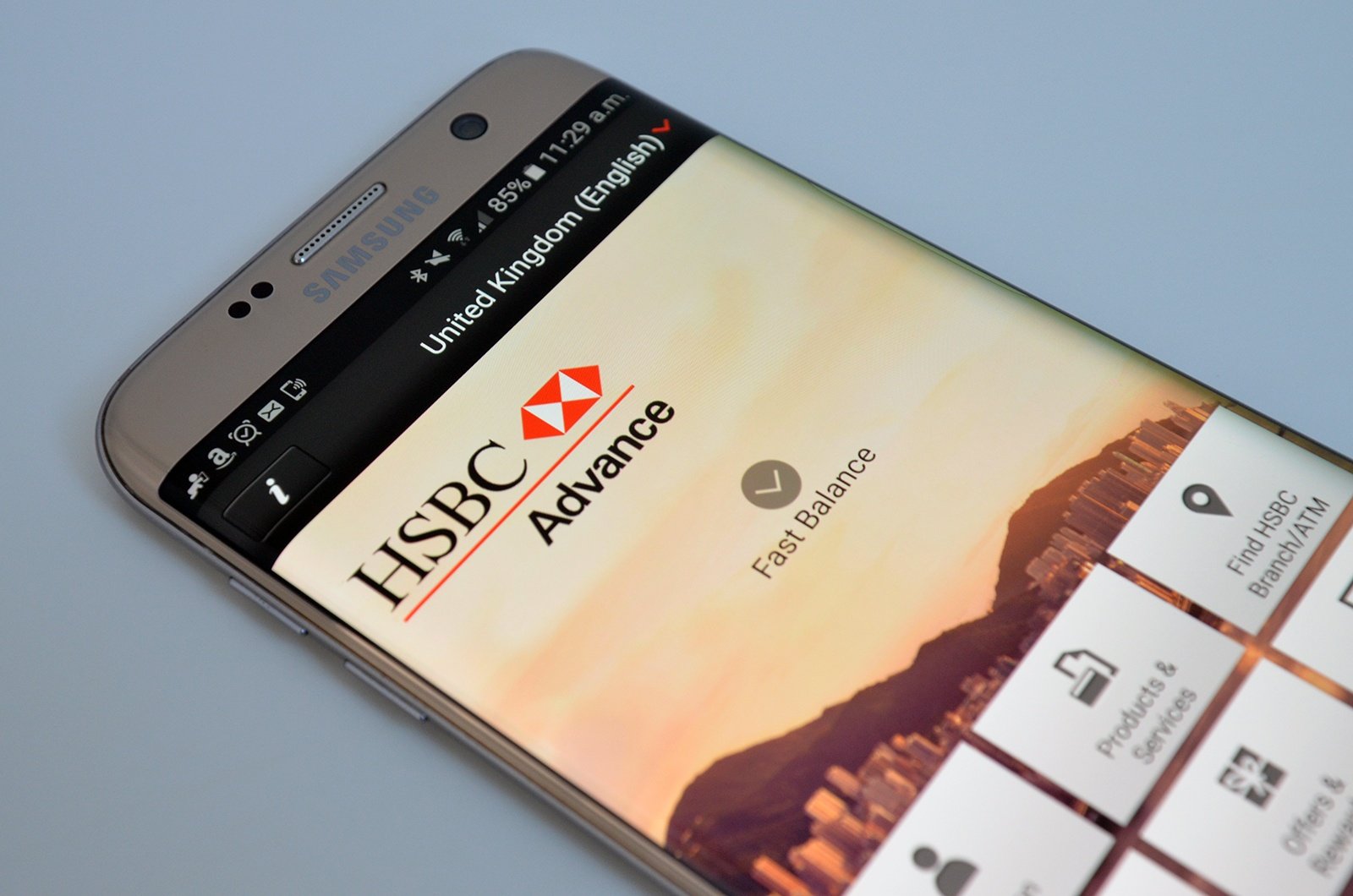 Which of these two tasks is more likely to exceed the limits of your smartphone: checking your account balance on the HSBC app, or playing Angry Birds 2?GameBench makes it easy to discover the answer with just five minutes of testing on each application, and the results are surprising.
App vs. Game
Comparing a banking app with a game isn't as strange as it might seem. The HSBC app and Angry Birds 2 have something important in common: they both aim to deliver the best possible visual responsiveness and smoothness, so they both target a graphical animation rate of 60 frames per second (fps).
Explainer: Frame rate objectively measures the smoothness of animations. Android and iOS applications generally target either 30fps or 60fps.
Of course, each application targets 60fps for a different reason. The HSBC app does it to ensure smooth scrolling and swiping, whereas Angry Birds does it make in-game physics appear more convincing. Nevertheless, frame rate is a key objective measurement of UX quality in both cases, so we figured it would be interesting to analyse them side-by-side.